Excursion to Summit an extraordinary adventure to the craters of Stromboli volcano, among the most active in the world, accompanied by mountain guides informed and helpful. Will fatigue, a three-hour scenic walk back along the ridge and the other two to go down, but the breathtaking will repay every effort. Plus a look at 360 degrees from the top of Stromboli prepare to watch an exciting Fireworks donated by nature, in complete contact with the wildest part of the island. The excursion is open to all who enjoy good health and determination, the guides are available and the stops are numerous, an opportunity not to b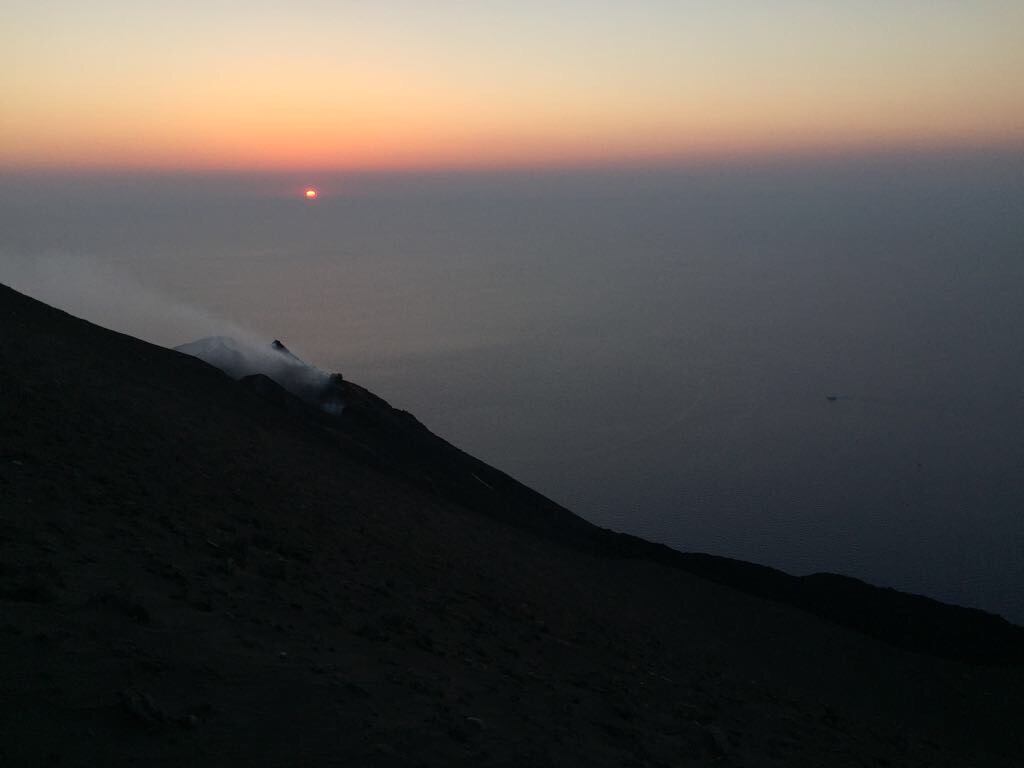 e missed!  
Day tour of the island by boat with aperitif in Ginostra Ginostra is a village on the island of Stromboli, its residents are about 40, and nobody has a machine, because with all the stairs that are there would be difficult to use it; they have donkeys! Reachable only by sea via a jetty for ferries and hydrofoils, prior to 2004, when it was opened, it had only Pirtuso, which many call the world's smallest Harbor. Taking advantage of this "passage" a romantic boat trip will take you to see the most beautiful sunset with the Sun dips between the Aeolian Islands. A quite unique view will accompany your aperitif in the village, take a camera because colors so intense and picturesque are!
Other amazing adventures available:( not included in full tango package)
Night tour of the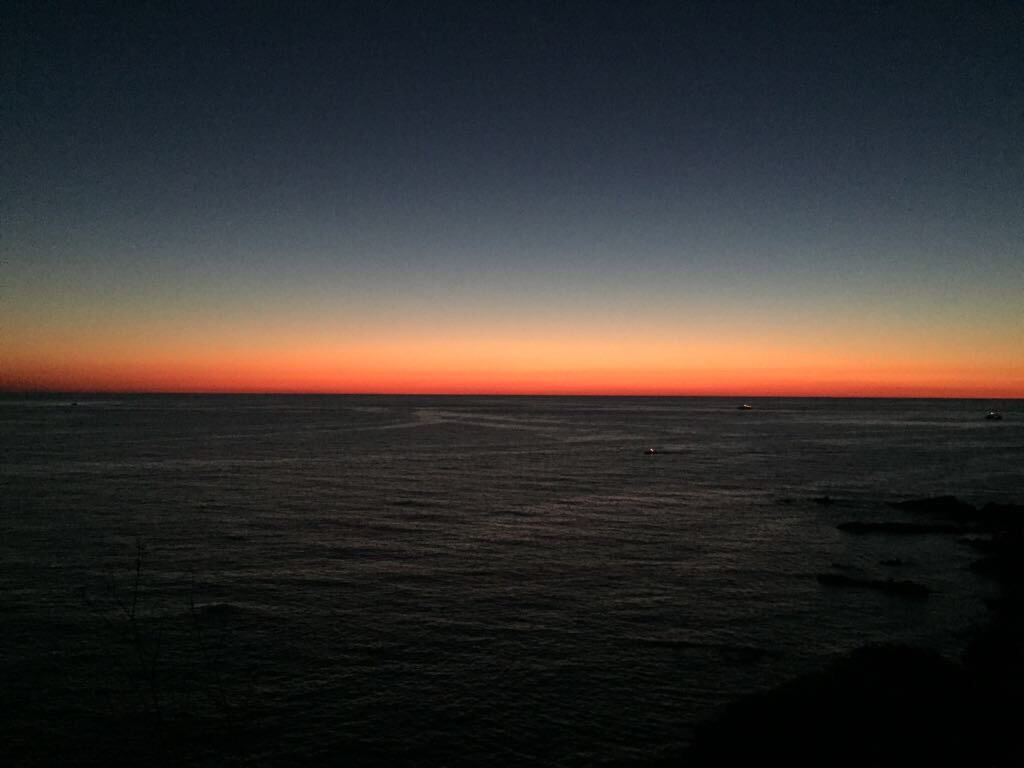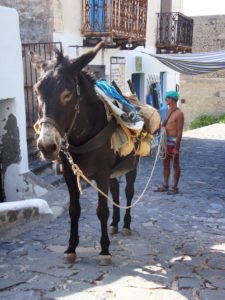 i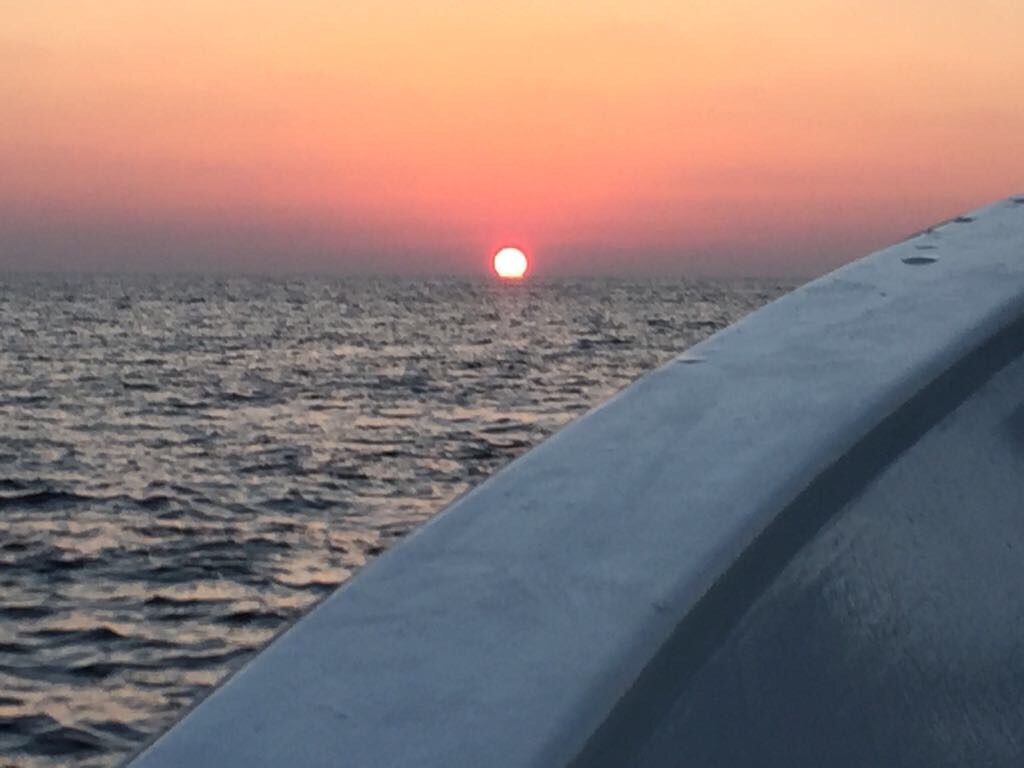 sland by boat with a stop in front of the sciara del fuoco sciara del fuoco is a vast and steep slope, formed by lava, lava and incandescent cinder, which from the craters of Stromboli descends to the sea. Be faced with this black wall is always a spectacle: by day it is possible to see from time to time the wakes of dust that the boulders ejected by the volcano leave during their descent; at night the fiery red lava is seen from the sea, so that the Stromboli was named for its bright and constant activities "the lighthouse of the Mediterranean". A boat will take you to watch this show after a tour of the island when the summer sun, letting you immerse in the wild nature of the island.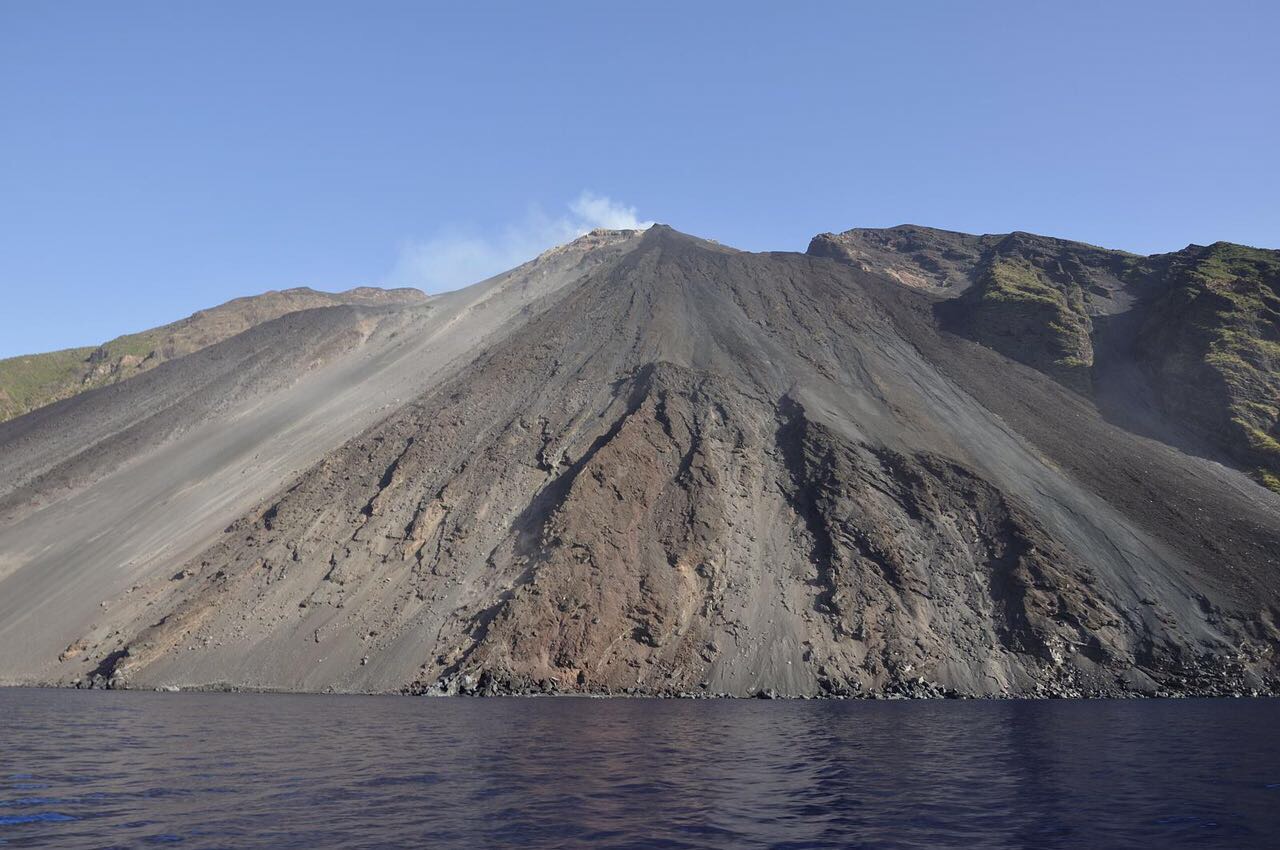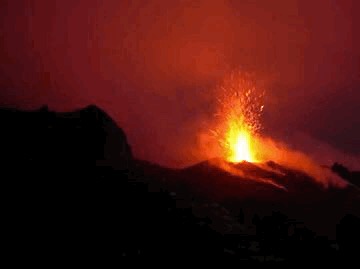 Boat trip to Panarea boat at Panarea, the smallest of the Aeolian Islands, is surrounded by numerous islets and considered the most "worldly" of the Aeolian archipelago. On the island there is a stopover for shopping, and an aperitif at one of the most fashionable of Panarea.