The programme of lessons and workshops is fantastic : lessons for all levels and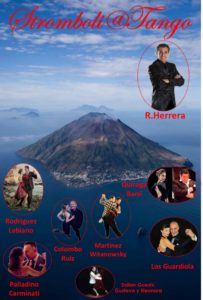 for all genres: Tango, Vals, Canyengue, Milonga.
There are four morning and afternoon sessions of one and a quarter hours each. Two amazing  terraces at Megà Anfitheatre overlooking the sea of Stromboli will host the lessons: Forgia Vecchia and Punta Lena Terrace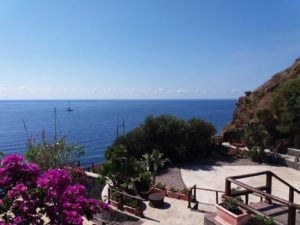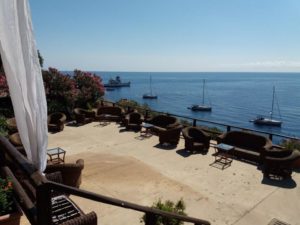 Extra Tango lessond and workshops  can be bought individually or in package, in addition to lessons already included in the single packages.
Herebelow you can find thwe complete workshop programme updated, with info related to topics of each lesson, to help you in choice and to book your  favorite ones.
Thematic stages program:   Workshops plan Stromboli
For more information: Info@strombolitango.com