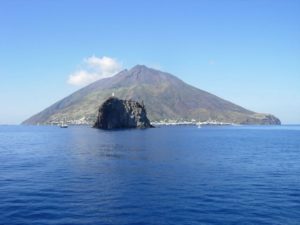 It.s now possible subscribe to the fantastic Tango Holiday Stromboli@tango simpy filling the following form, therefore, specify your preferences and we will contact you in order to complete the registration.
Please note that the subscrition will be confirmed only after the payement of the due amount.
The complete program of  Tango Lessons that will be issued during the Tango Holiday event, will be  available soon!    Stay tuned!
<h3 id="tw-target-text" class="tw-data-text tw-ta tw-text-small" dir="ltr" style="text-align: center;" data-placeholder="Traduzione"><span lang="en">Please pay attention!! To get competitive rates to reach Stromboli it is absolutely worthwhile and advised to book in advance. Our staff is at your disposal to advise you and suggest the best options!</span></h3>