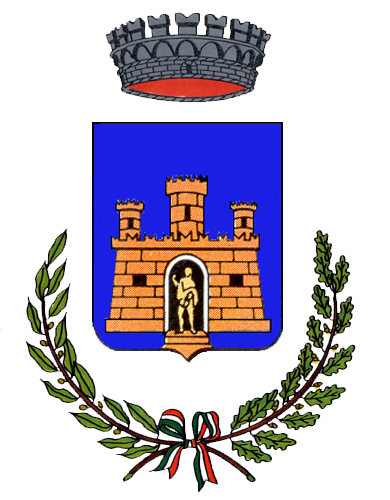 We thank the Municipality Administration for the coveted recognition.
"Patronage is…Reserved for initiatives of particular social, moral, cultural, celebratory, educational, sporting, artistic and environmental value, and the initiative in question (Stromboli@Tango 2023) falls into these categories, offering a significant contribution in the field cultural and artistic and, also, contributing to the enhancement of tourism and the enrichment of the tourist offer…"
Thanks to all the participants, to the artists, to the dancers, to those who love Stromboli and the Aeolian Islands. And the Tango.
We look forward to seeing you even more!!